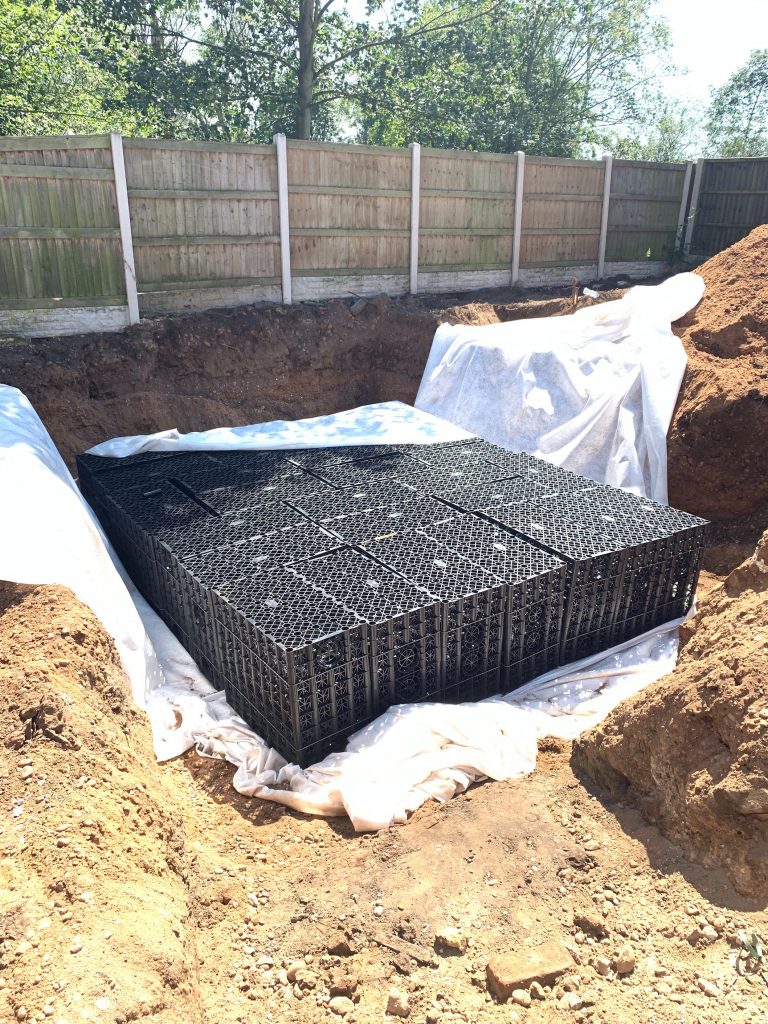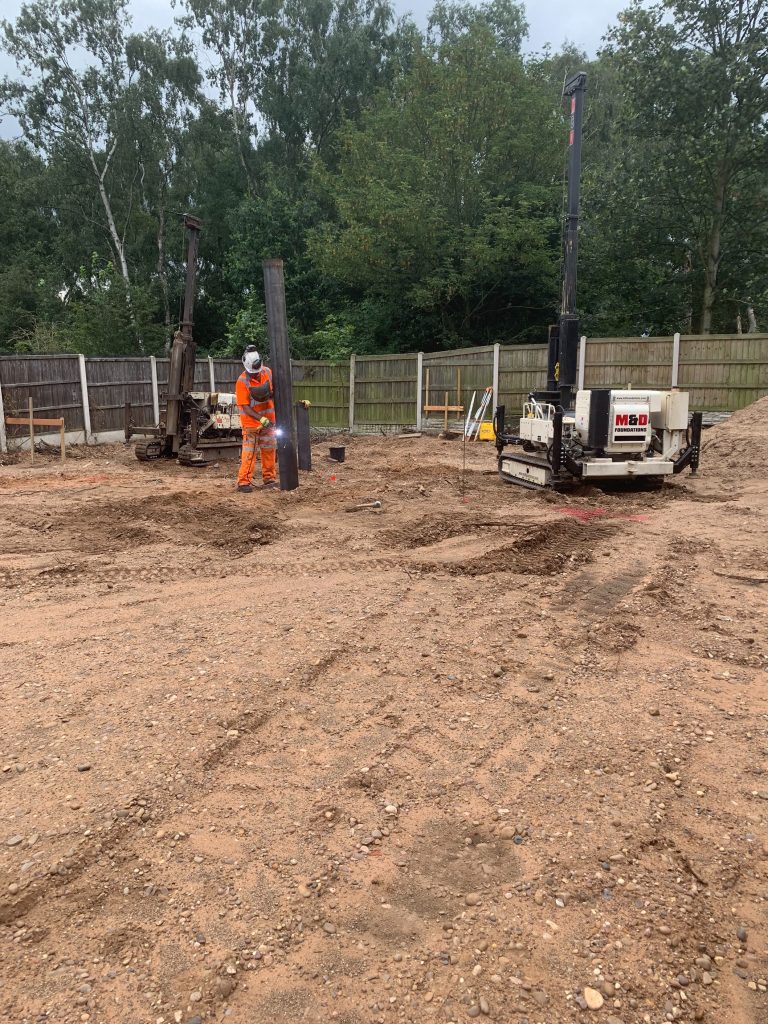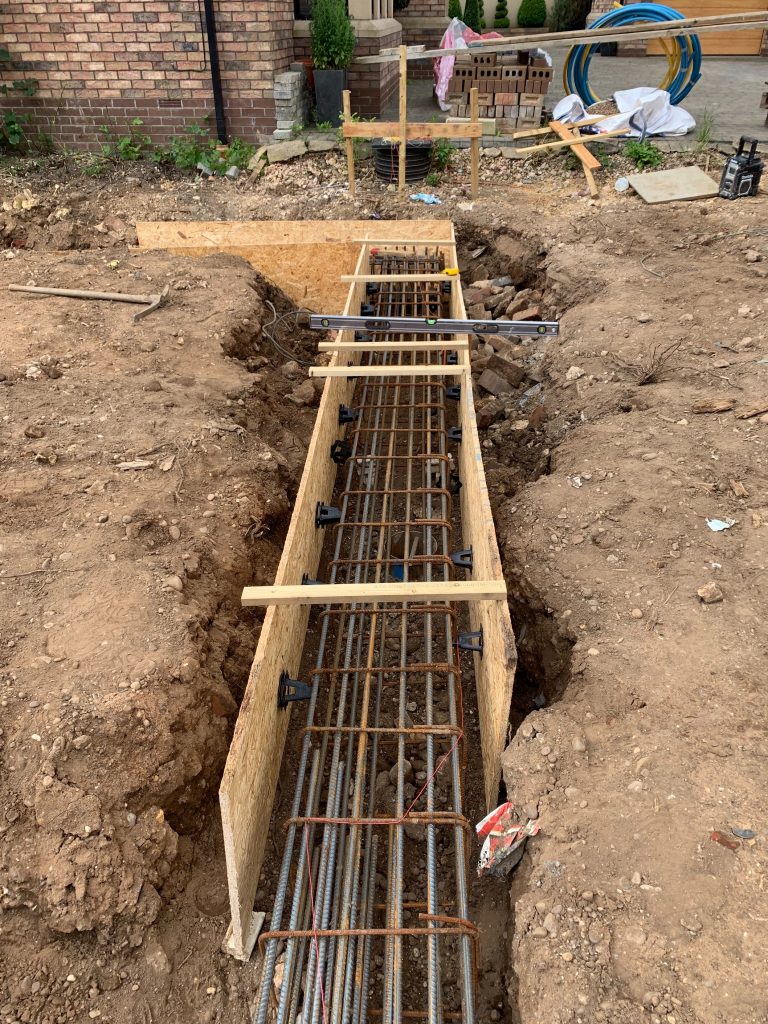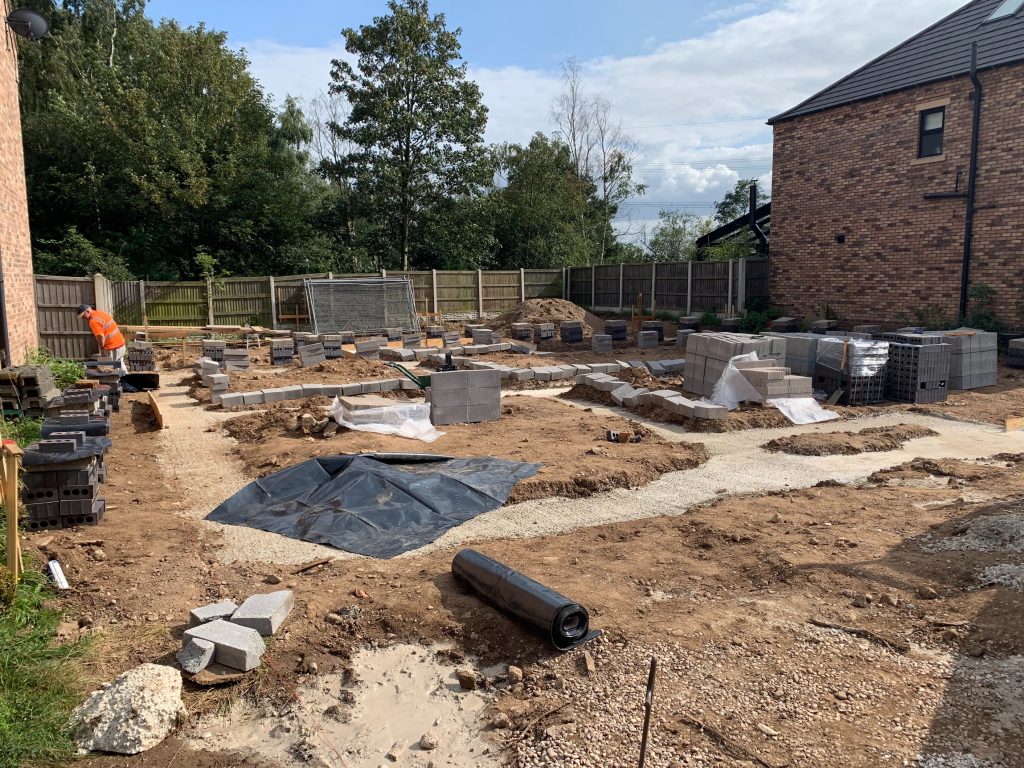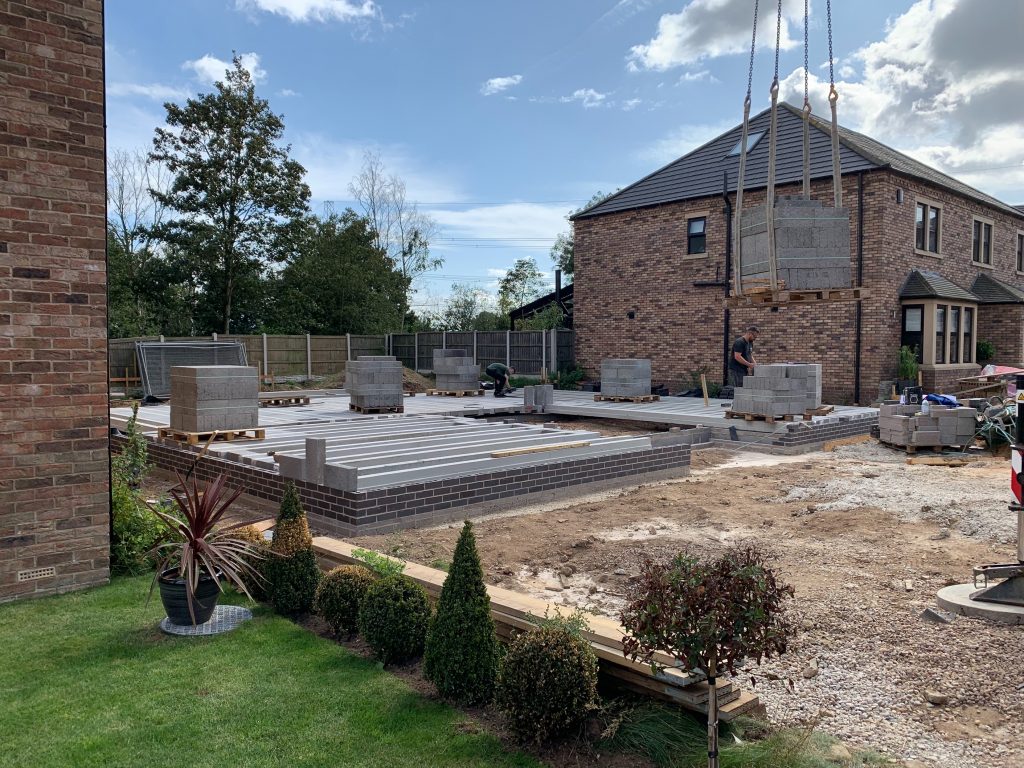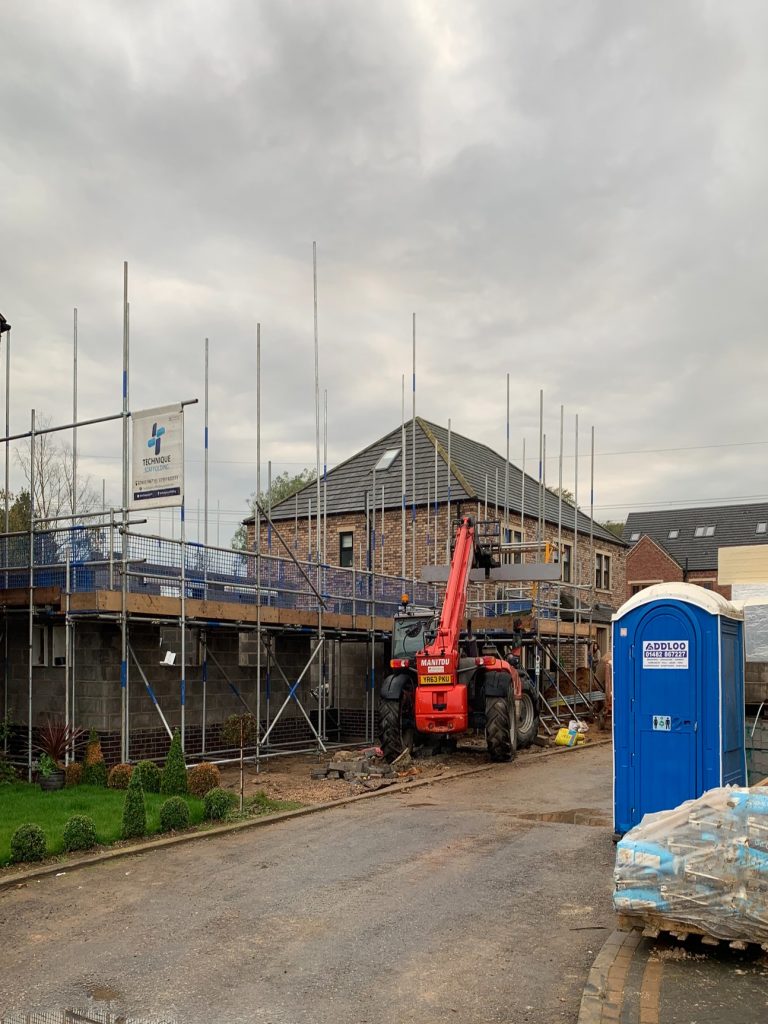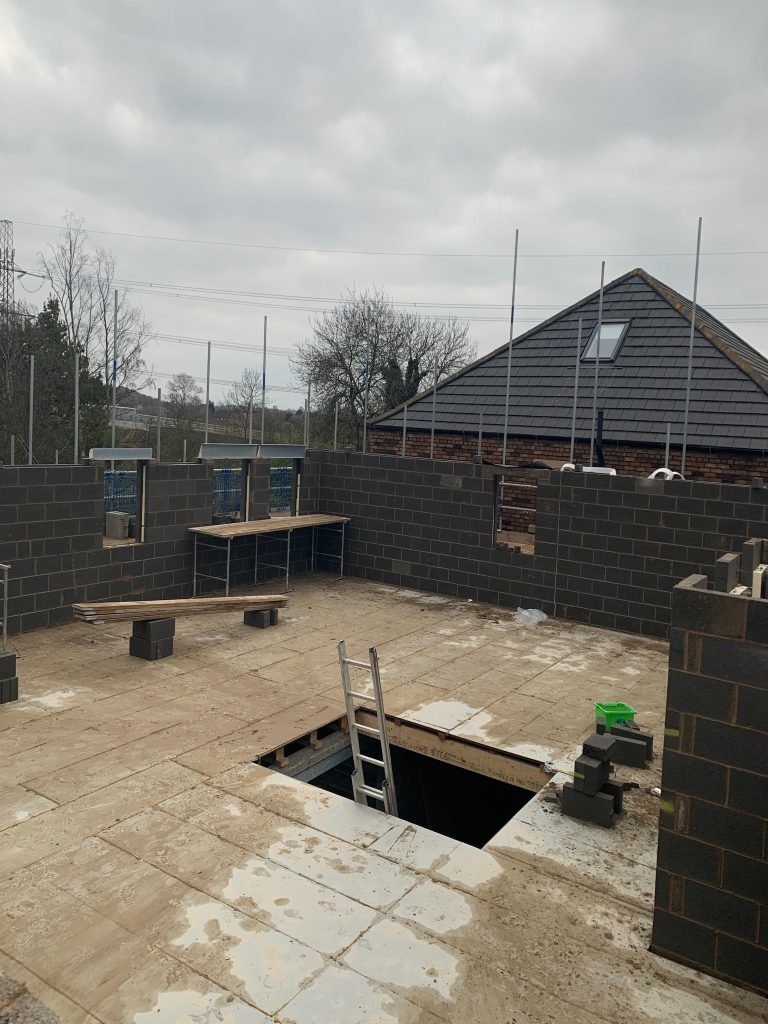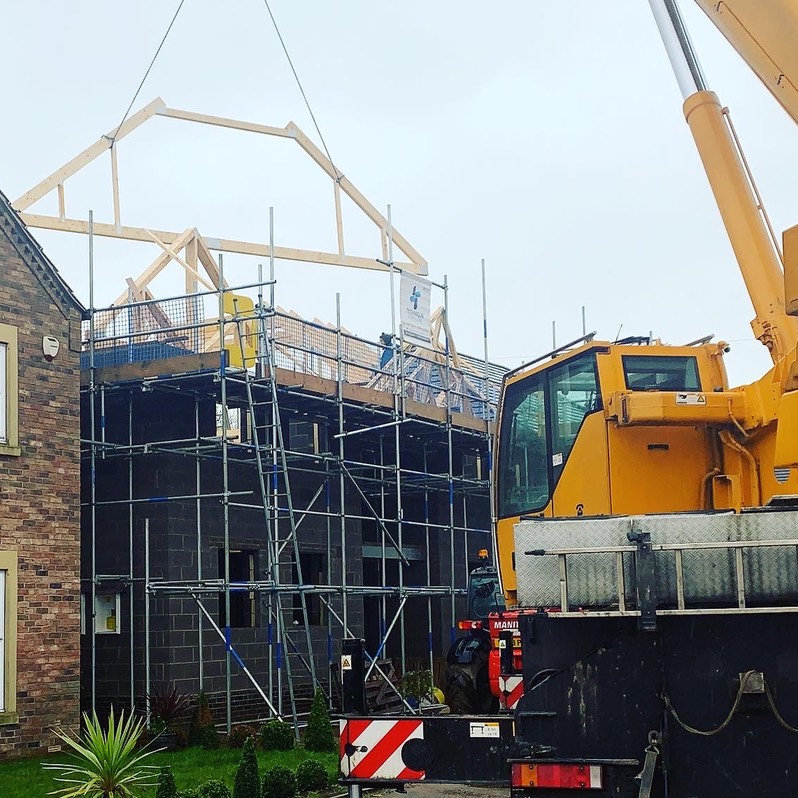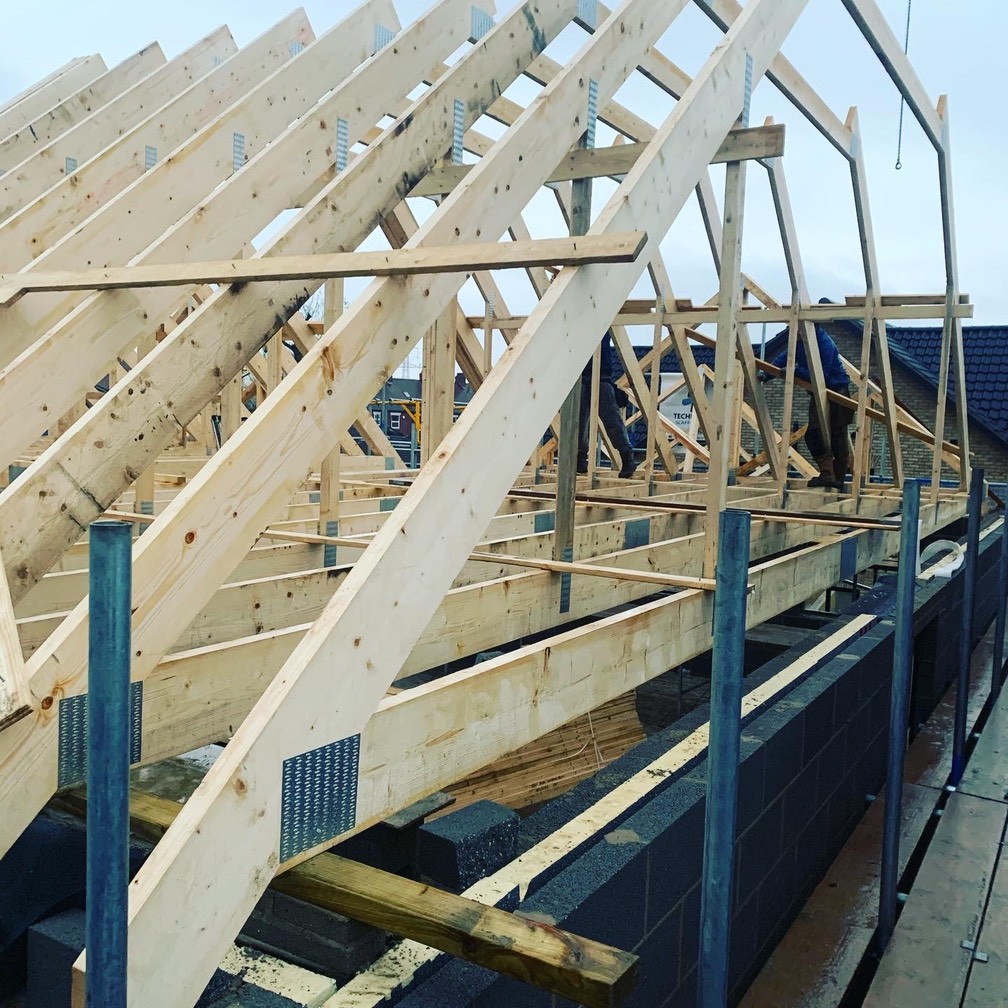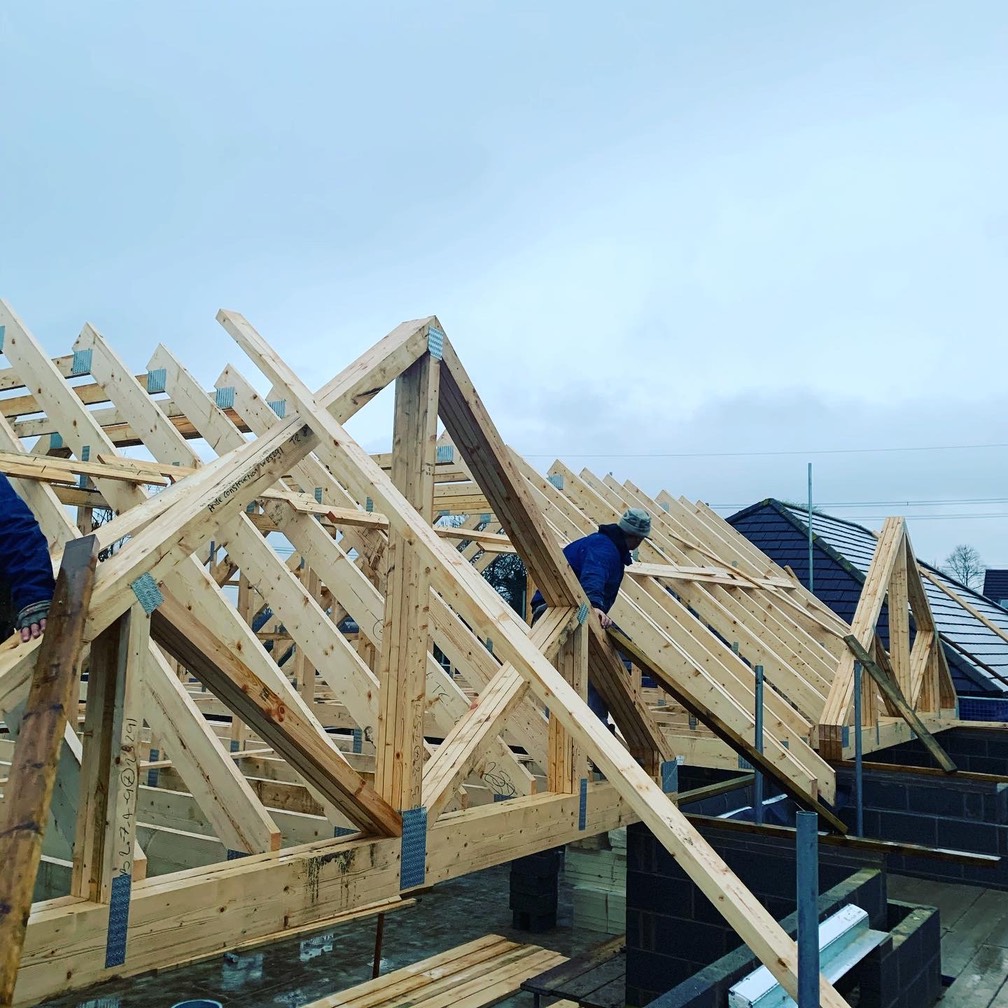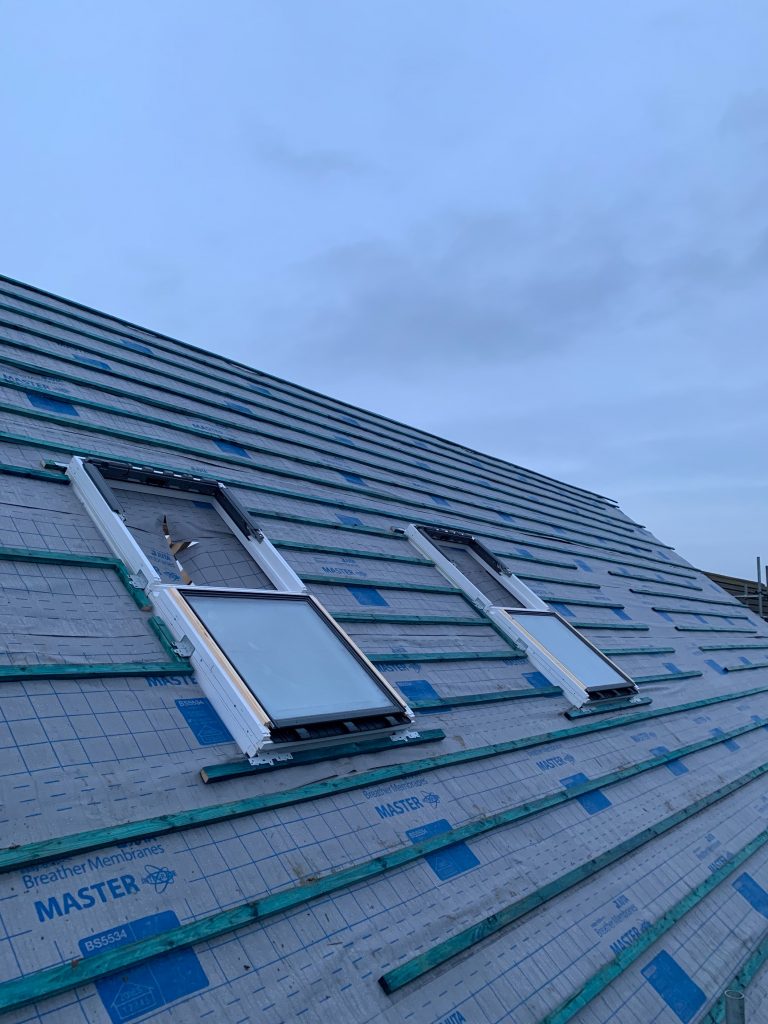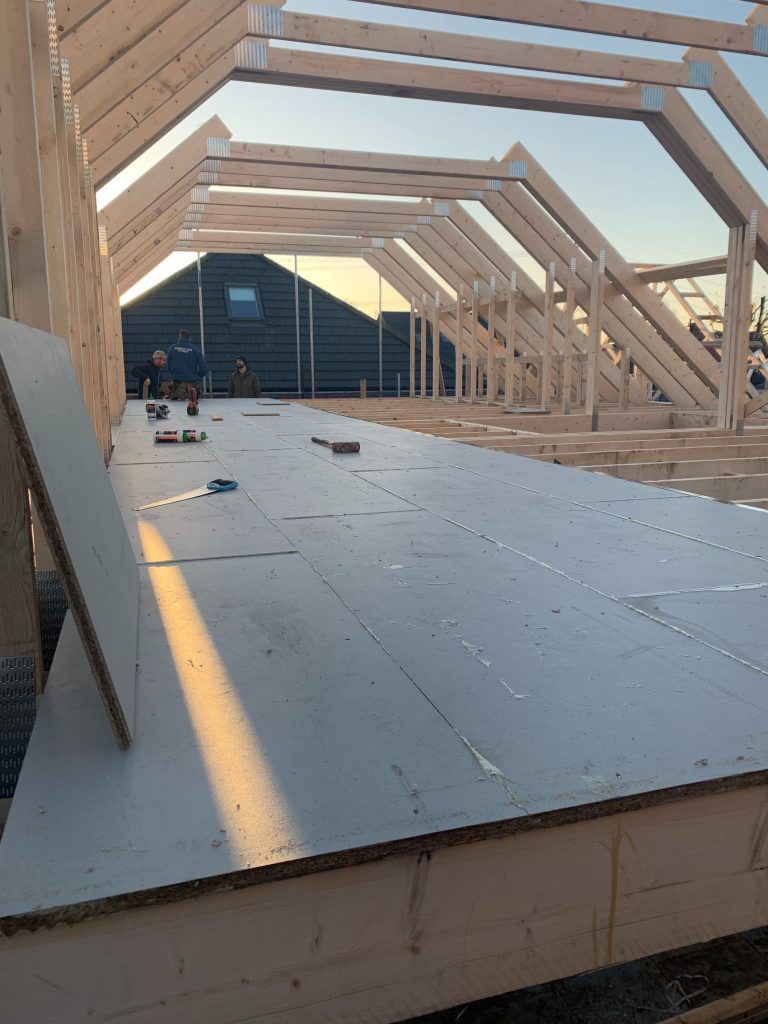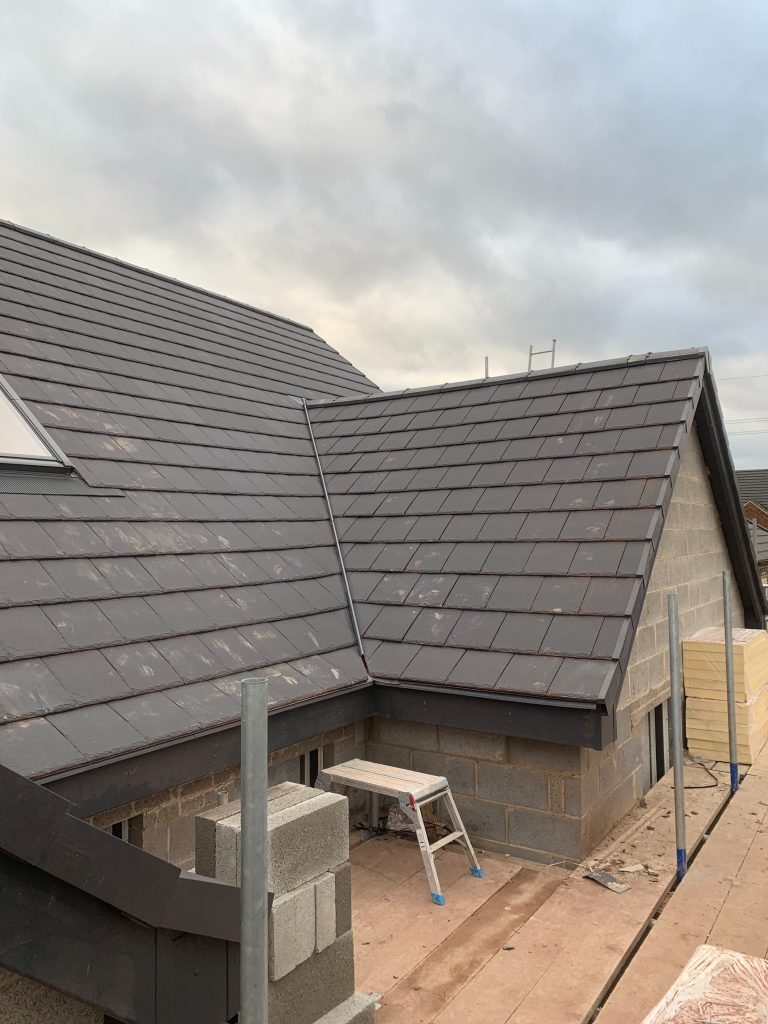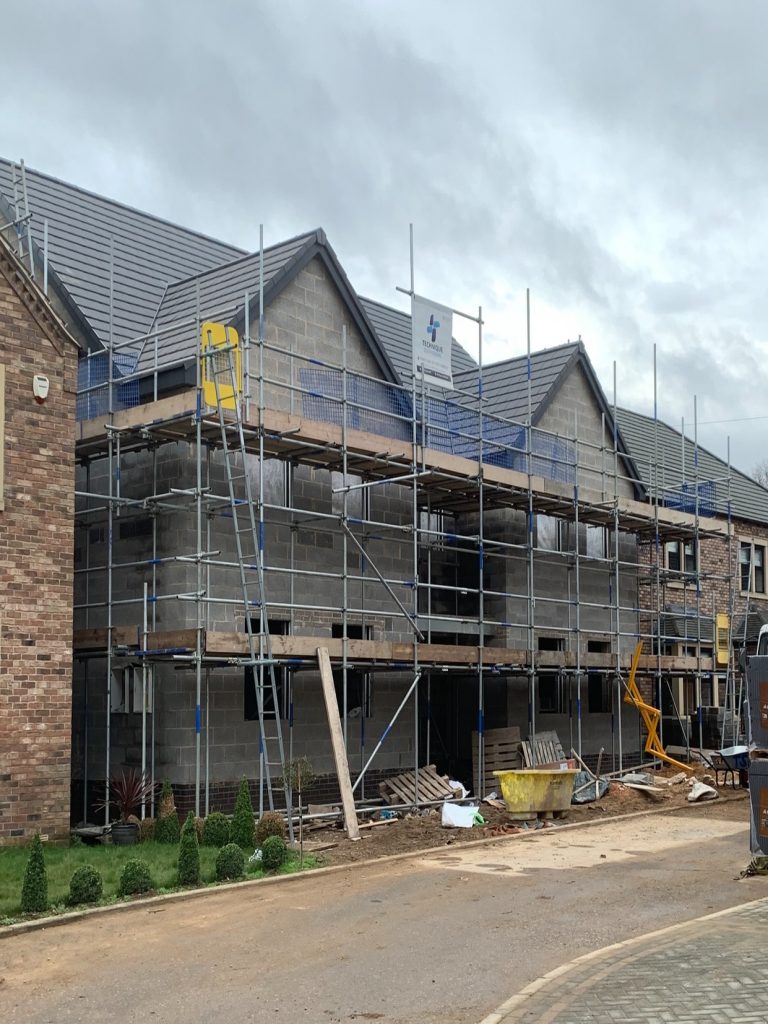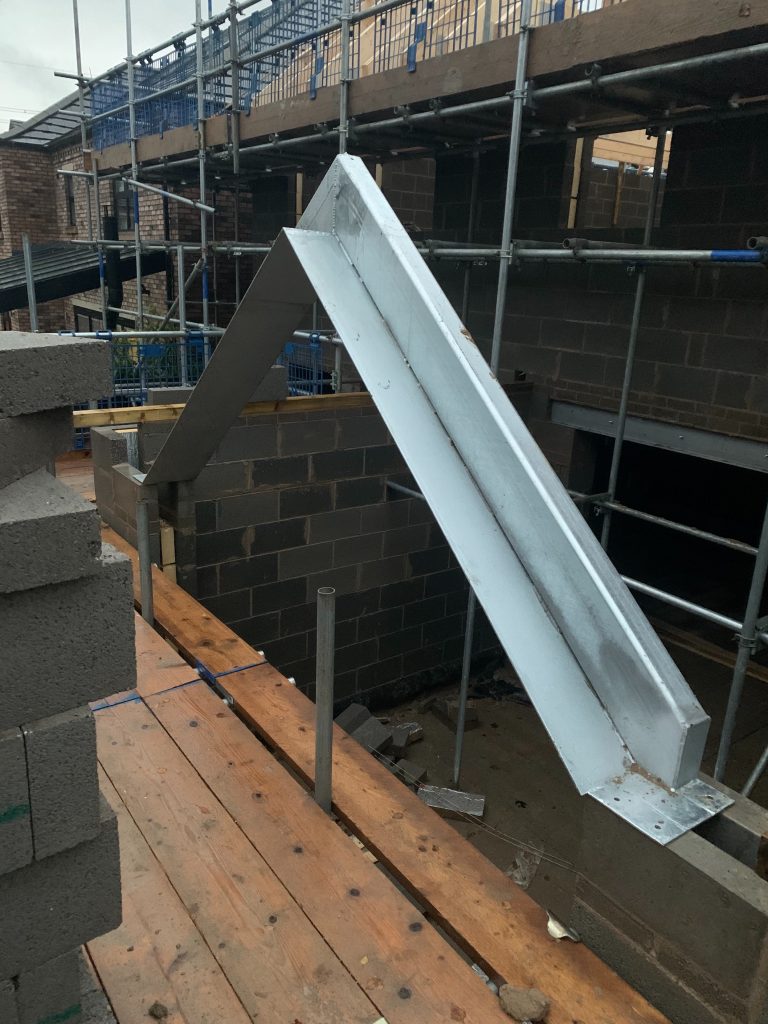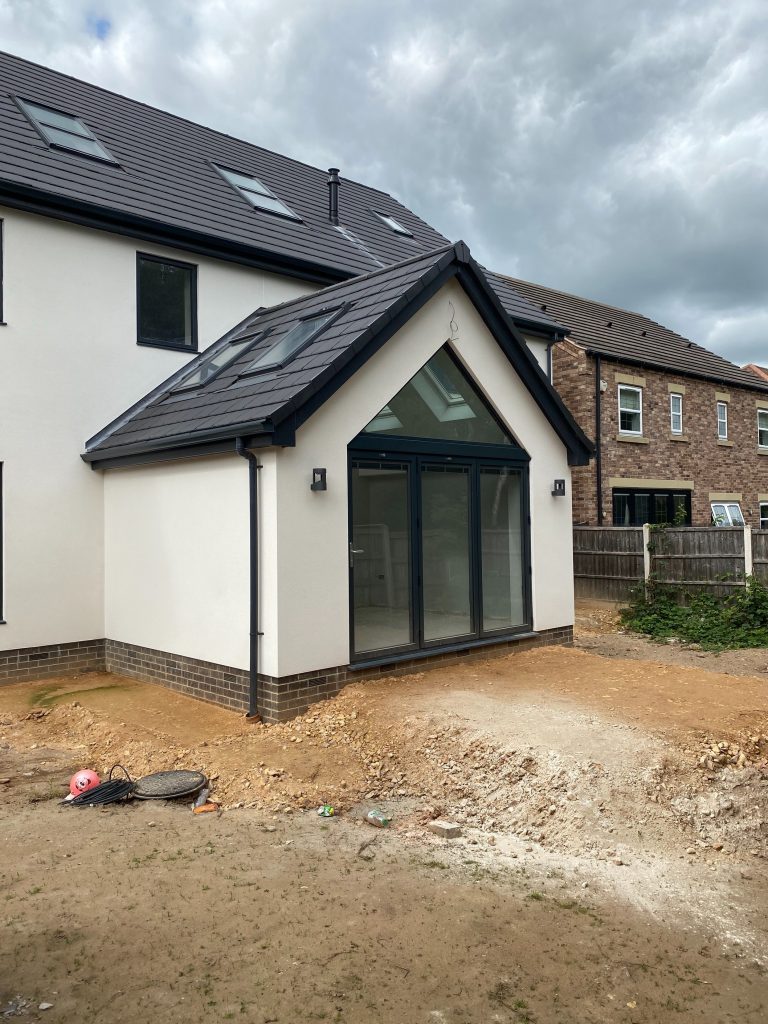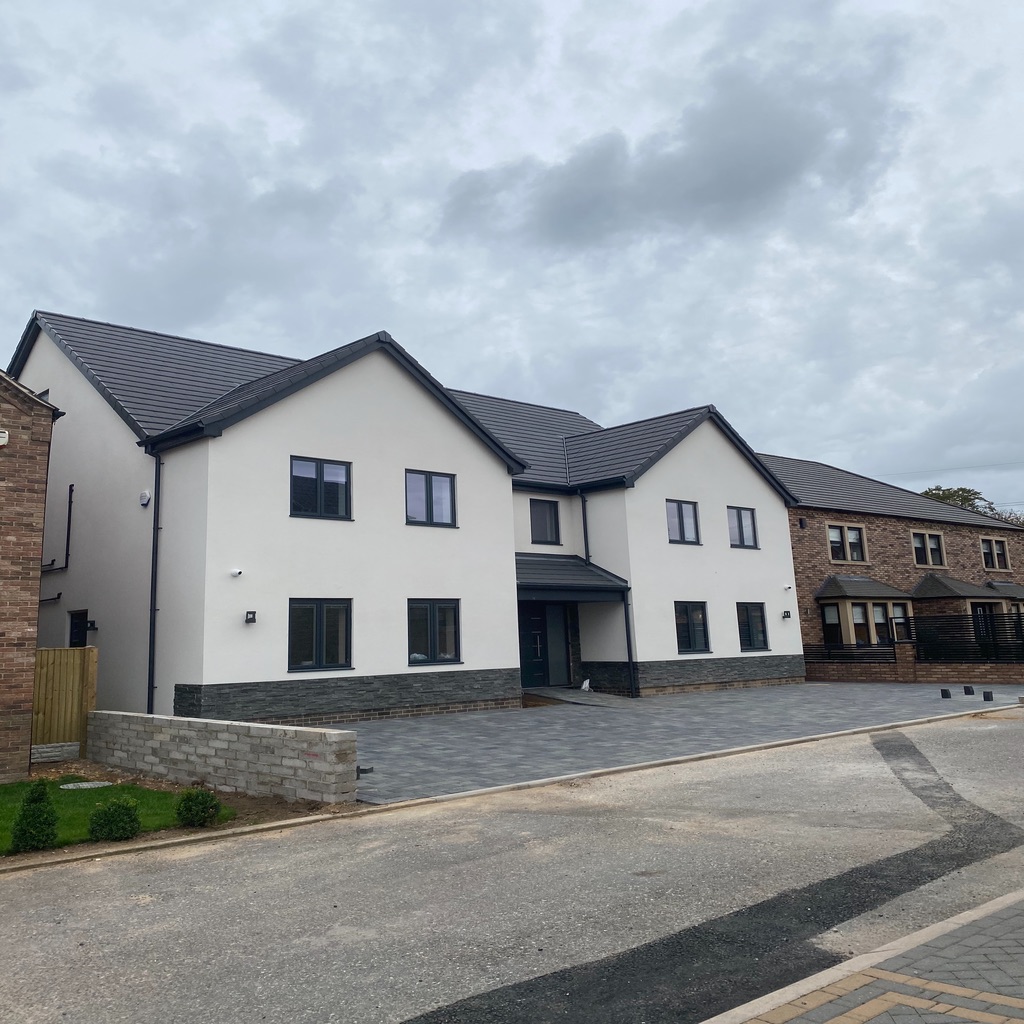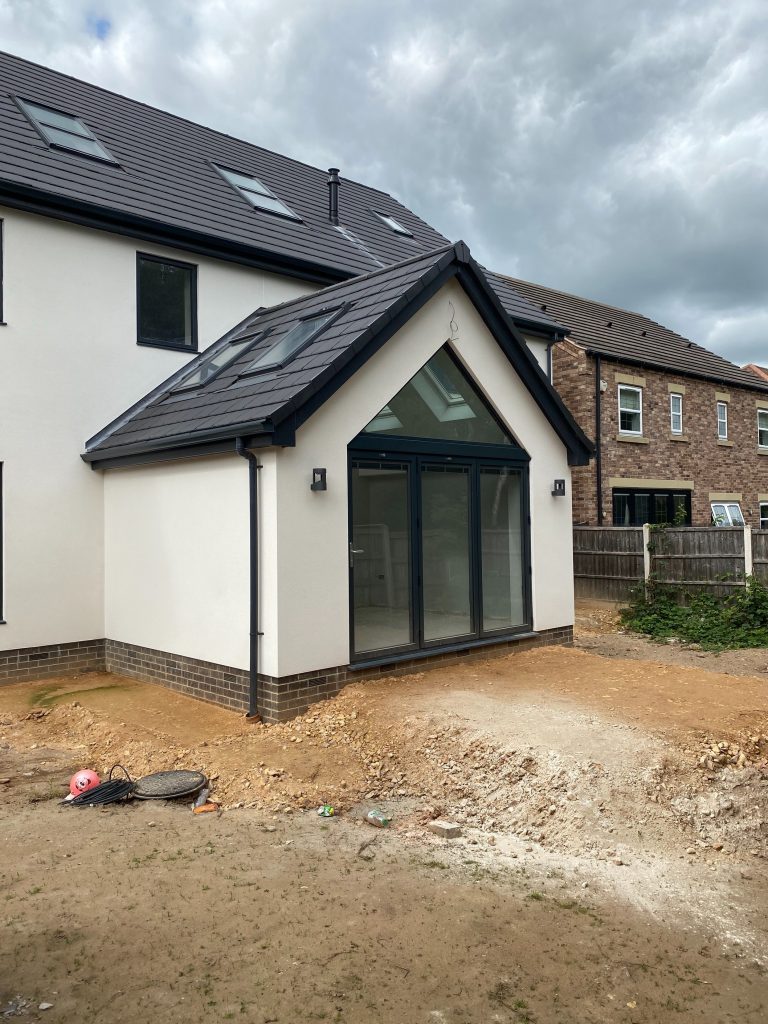 Plot 3 – Earlswood Court
New build Project
The customer for this project wanted us to take the build only to the stage of water tight. This is always an option for any customer that wants the challenge of the finishing stages inside.
This project had a few challenges, with both bad ground conditions & limited access.
Piled foundations were installed & a block & beam floor.