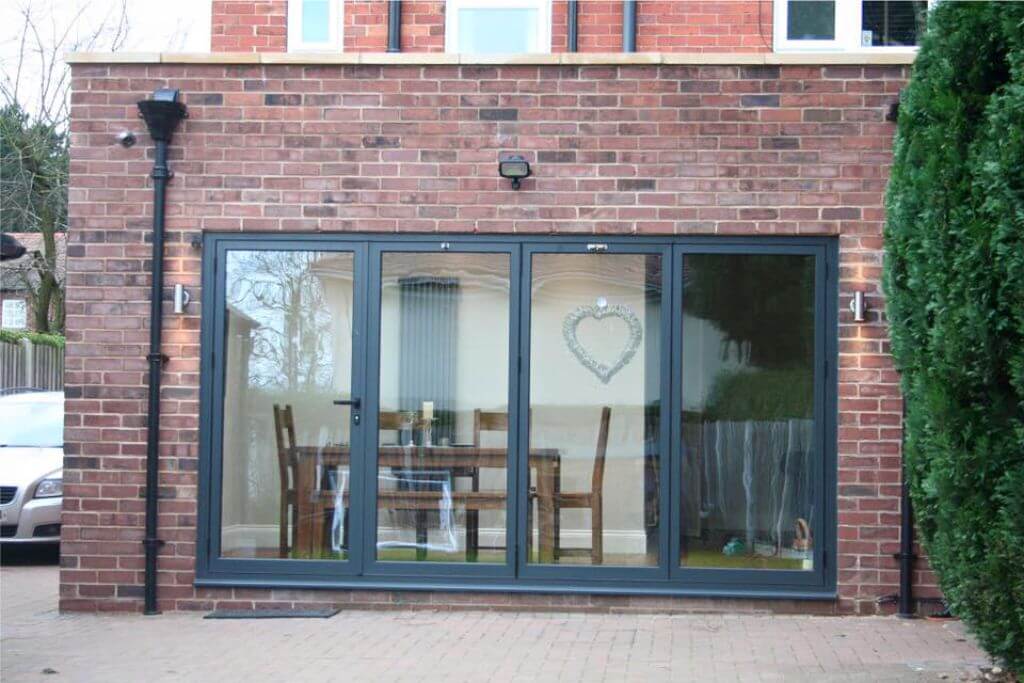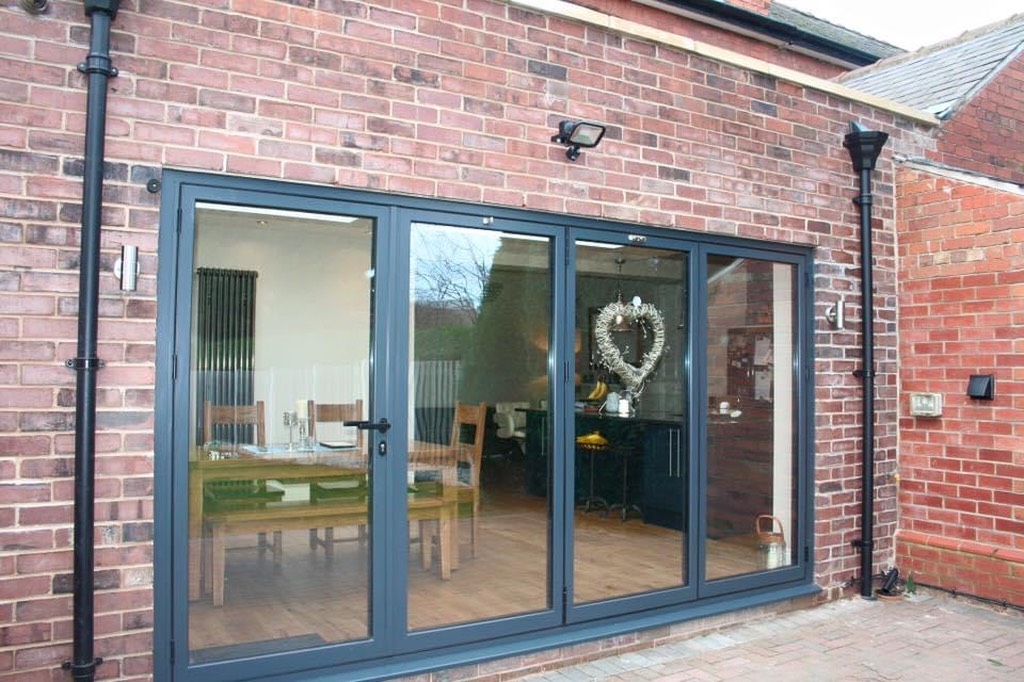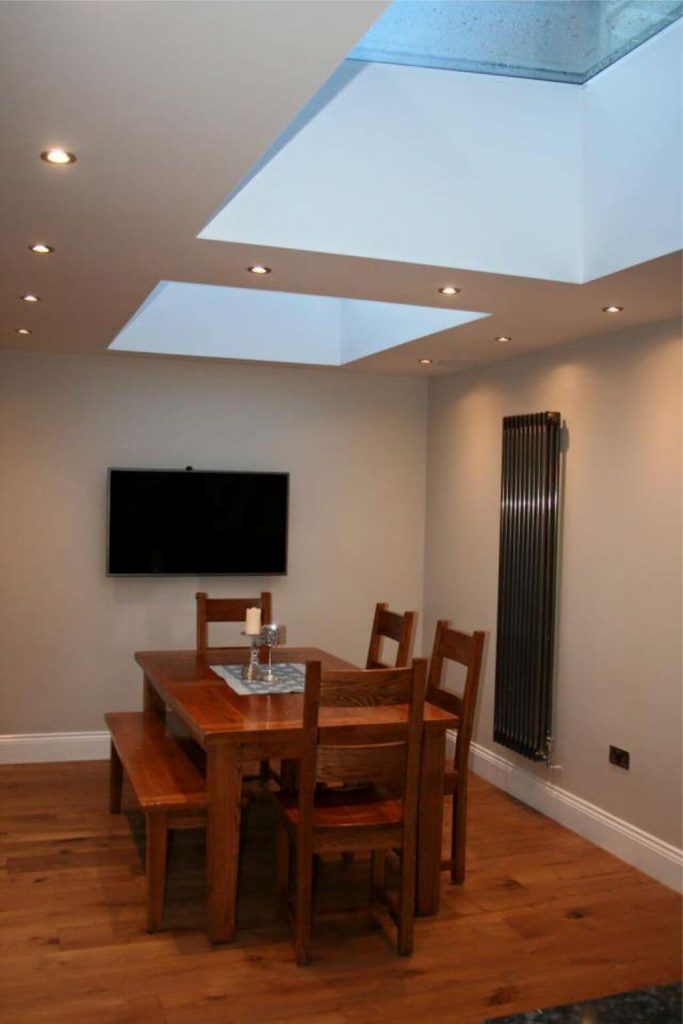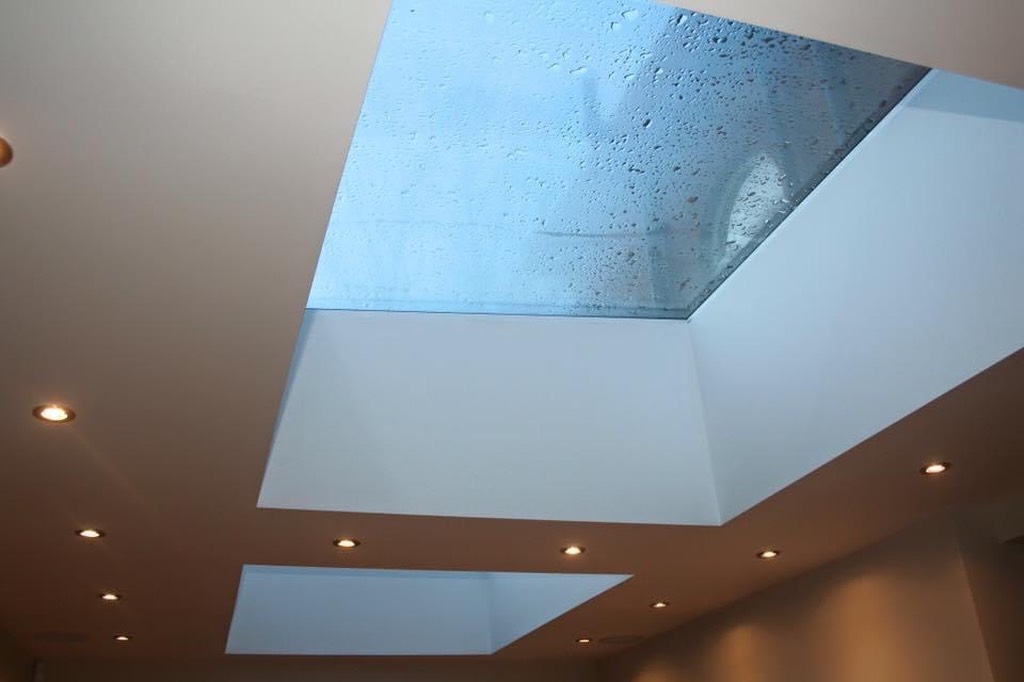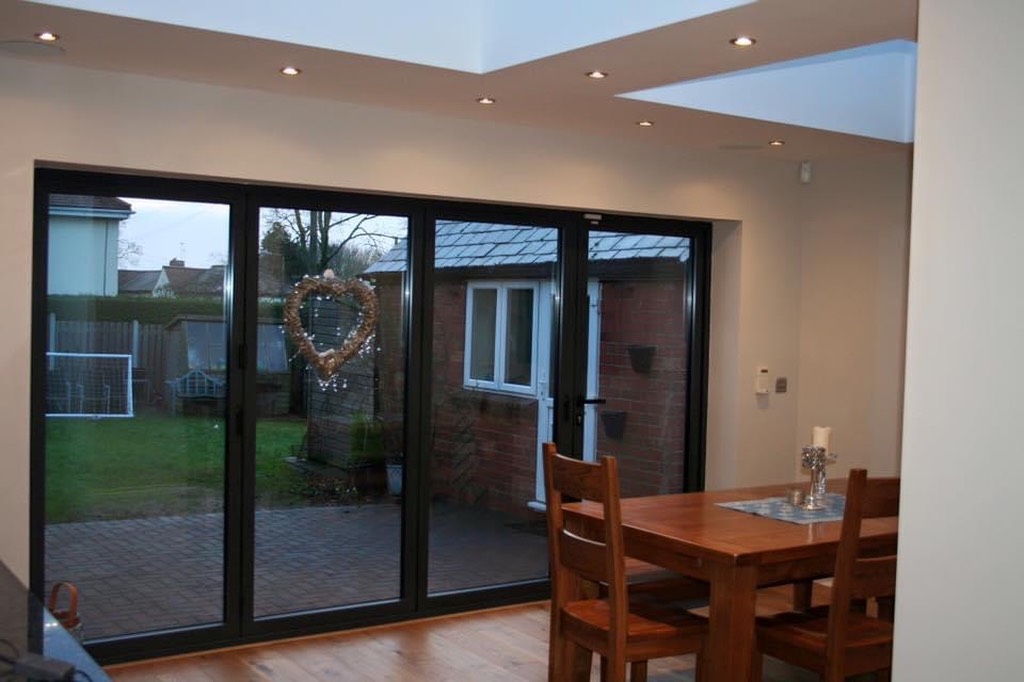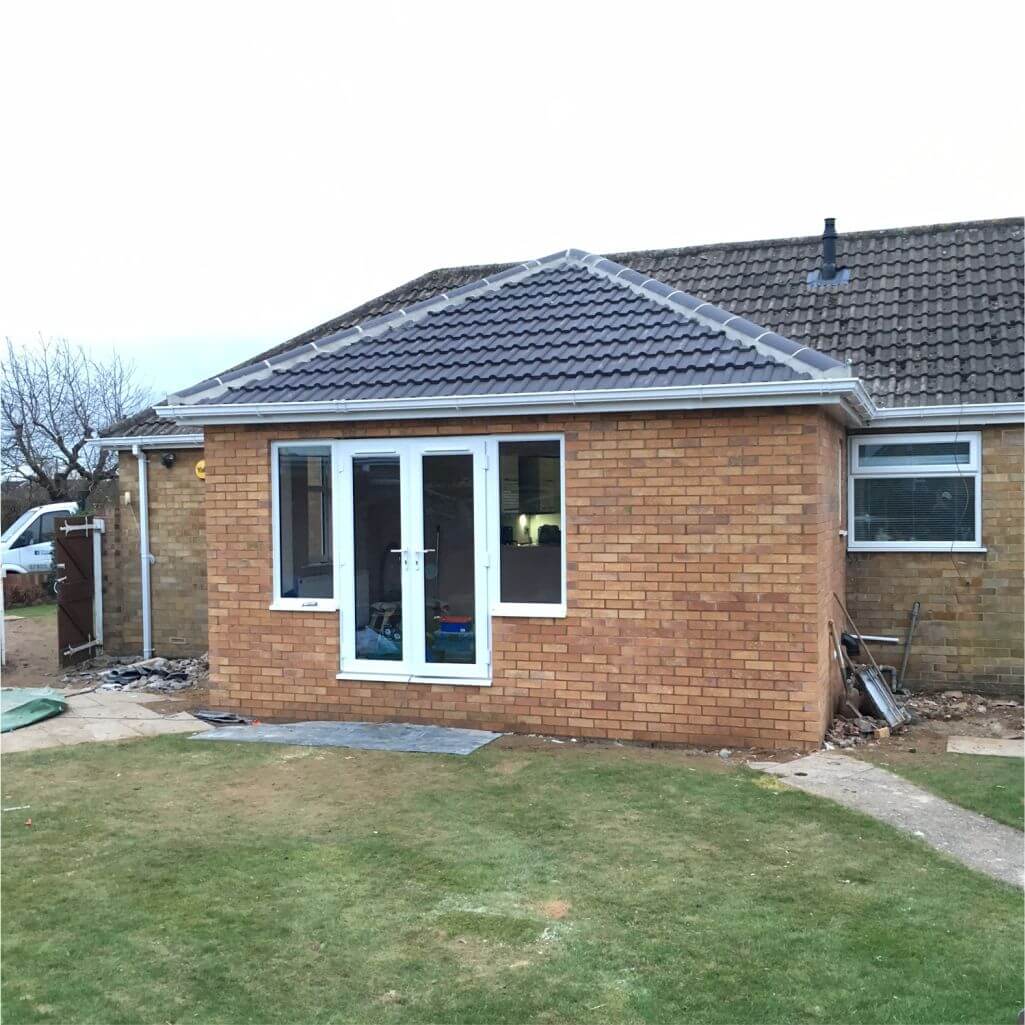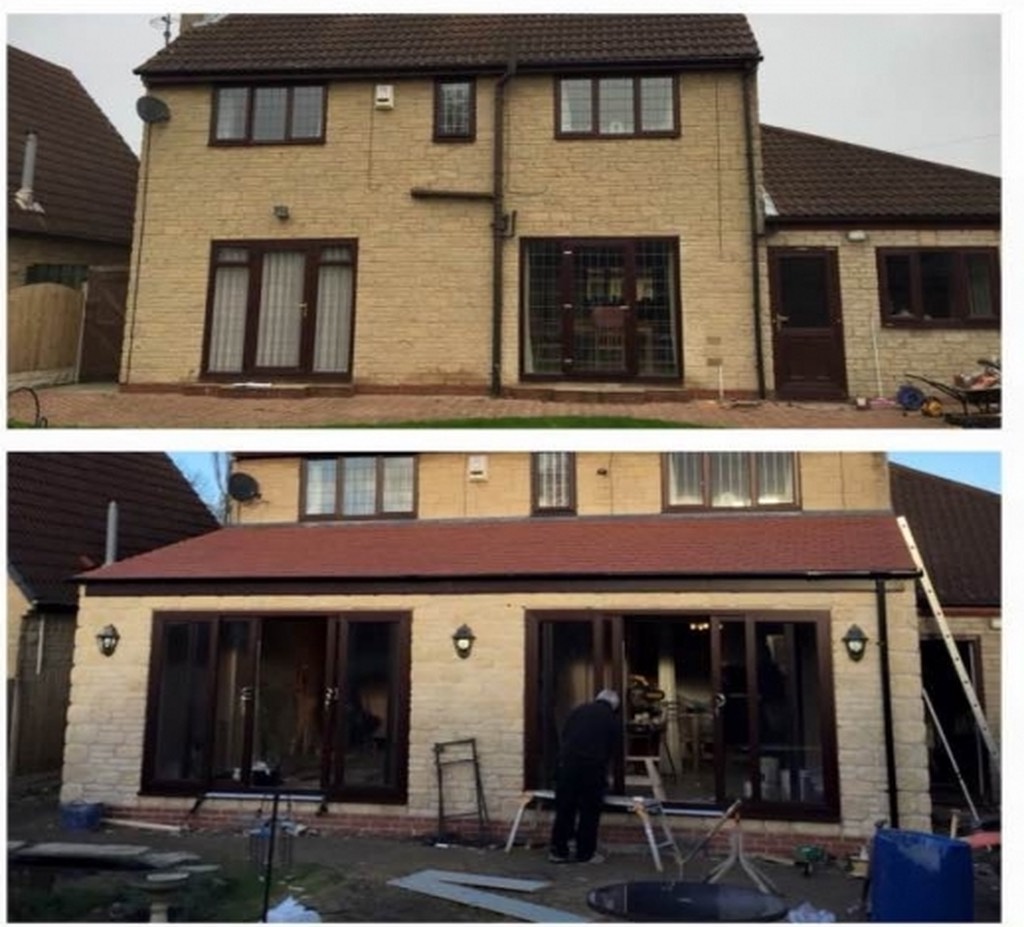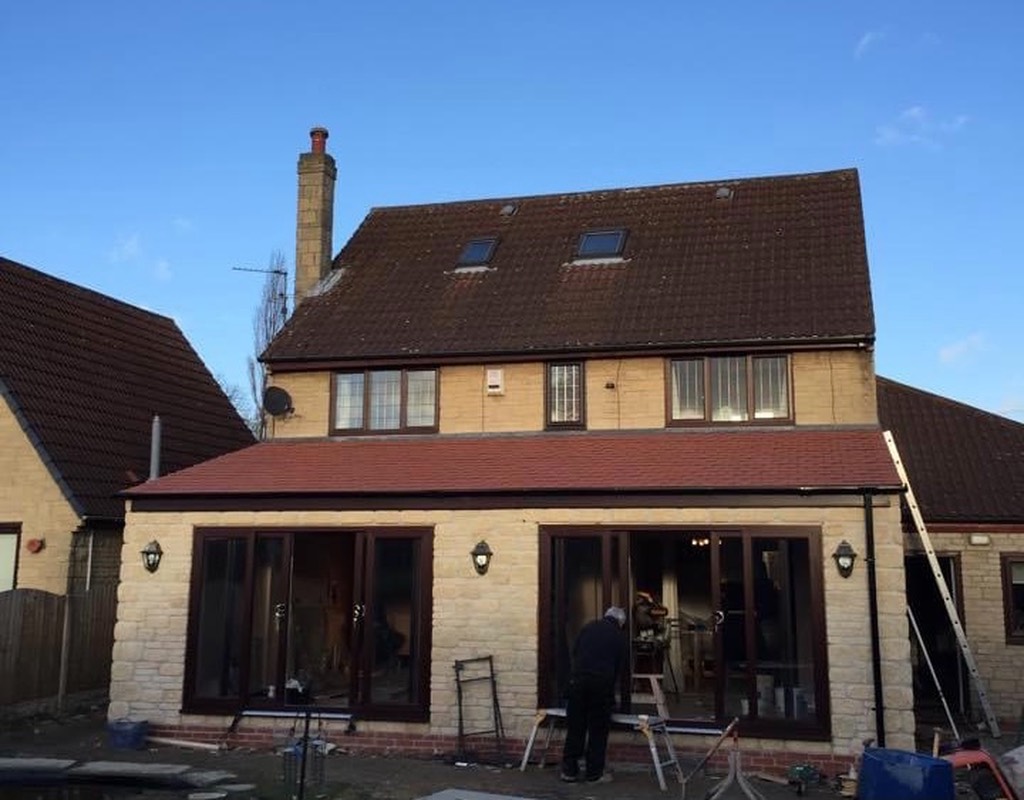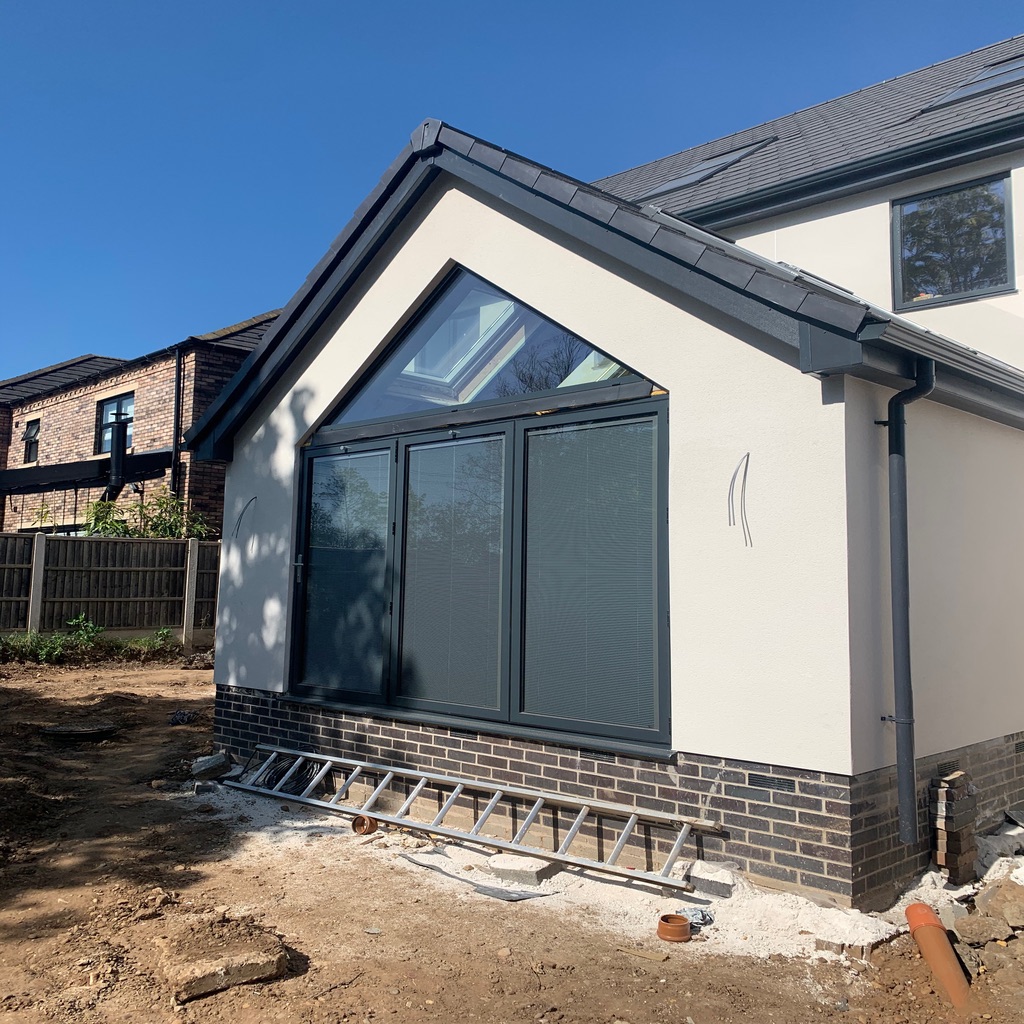 Home Extensions
The common choice for every home owner wanting to achieve more space without having to up roots & move is to extend their property. This also can be seen as an investment, as it is sure to enhance the value of your home.
In recent years, there's been a huge increase in demand for open-plan living. We've helped plenty of families to make the most of their home, by extending onto the back of their property (in many cases under permitted development) – adding an open plan kitchen/living area, which backs onto their garden.
To learn more about our capabilities, or receive a free quotation for your project, simply get in touch.