Affordable
Construction Services
Our comprehensive approach is tailored to deliver to minimise stress. Whatever your needs, there'll be no schedules to organise or planning laws to learn. We'll achieve your vision with the following services…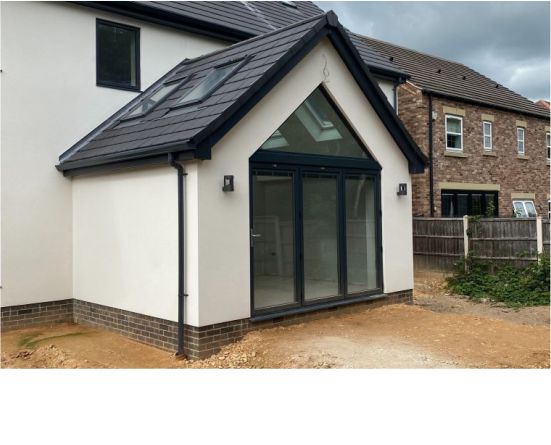 New Build Homes
We have a vast experience in domestic housing, but never forget who's in charge! We'll support you to choose all the tiny details that will make your house a home.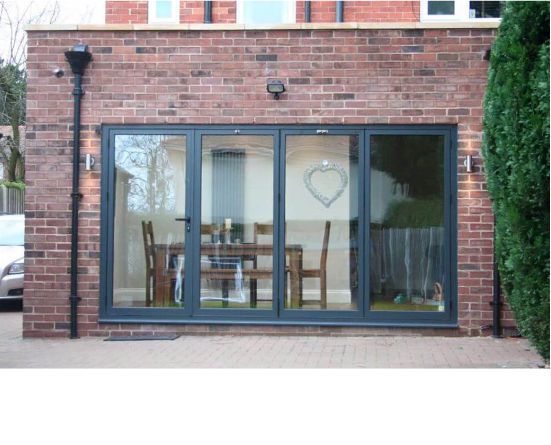 House Extensions
Whether you're looking to extend into your basement, out into your garden or up into your roof-space, we'll deliver a project that's on brief, on time and on budget.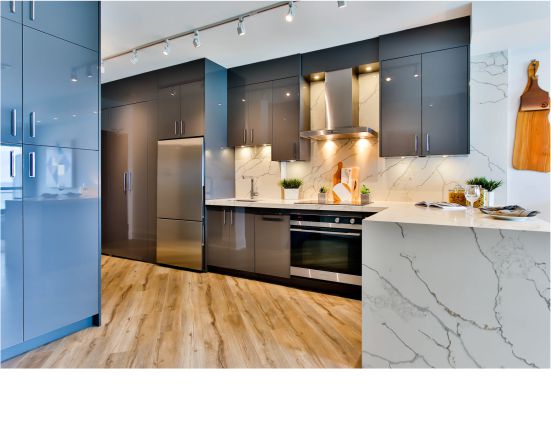 Kitchens & Bathrooms
We can help to determine costs, timings and best options. And from there, our team can provide a custom solution or install an off-the-shelf product.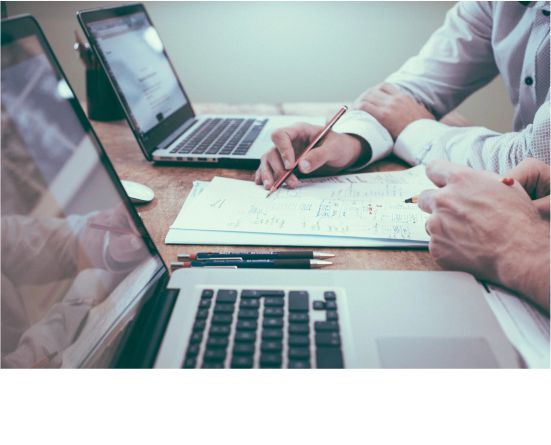 Design & Build
Our design & build projects run seamlessly both on and off site, with our senior team taking full project management responsibility from concept to completion.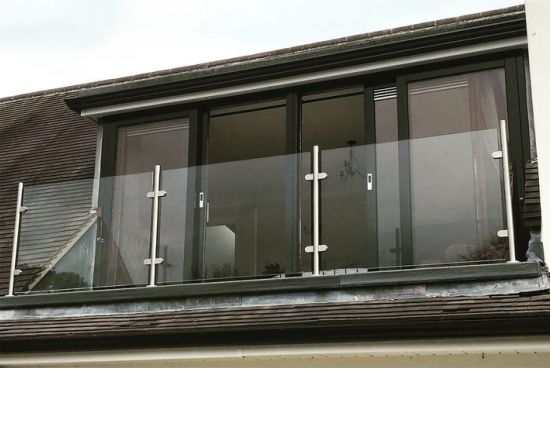 House Remodelling
New cladding, roof tiles, windows and doors, are all ways to transform your home, whilst significantly increasing desirability and property value.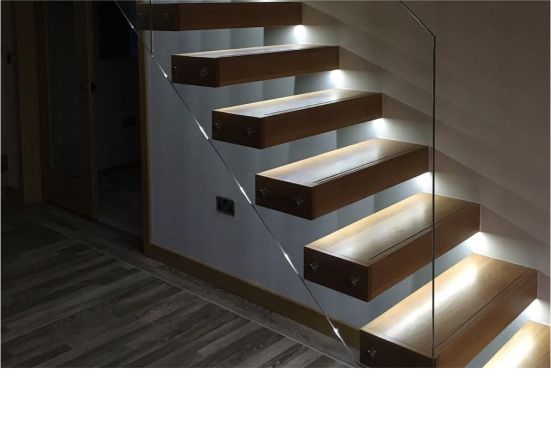 Refurbishments
A full range of home refurbishment services are available. From partial refurbs or new layouts to a complete overhaul, we can help to add space and value.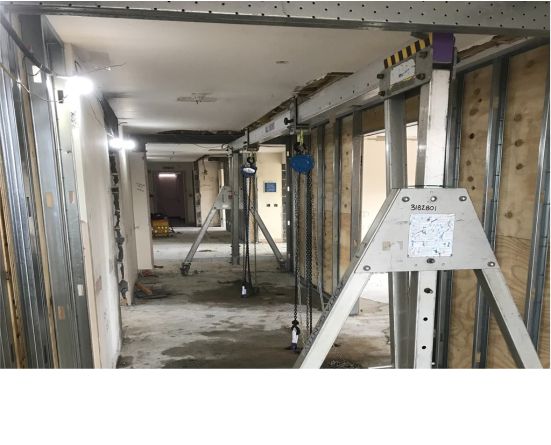 Structural Alterations
Pride will cover the scope of any scheme – from initial site visit and structural calculations, to the safe completion of your dream open-plan living space.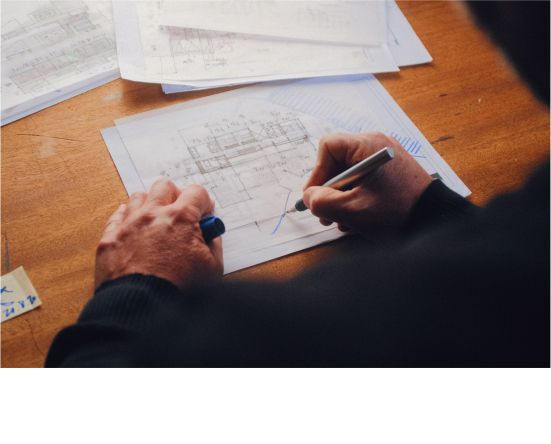 Architectural Design
Planning consents, building regulations packages and 3D visuals are just some of the services on offer from our architectural designers and planning experts.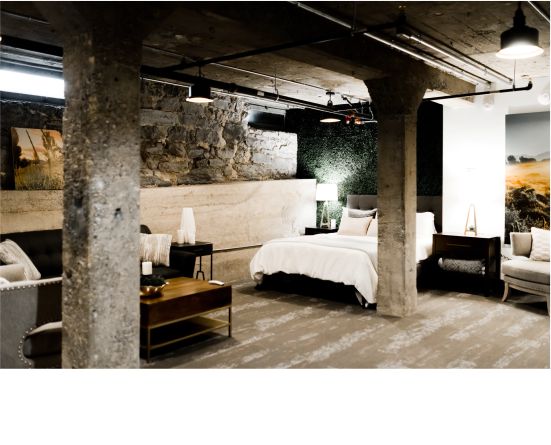 Basement Conversions
A great solution for those who can't build any higher or wider. We can damp-proof, modify existing basements or build completely new ones. The choice is yours.
We would love to help you.
Get in touch for a free quote.
Turnkey Service
Our comprehensive approach is tailored to deliver a stress-free experience. Whatever your requirements, there'll be no schedules to organise or planning laws to learn. We'll shoulder all the stress and help you to achieve your vision.
About our Company
If our thirty years' in construction have taught us anything, it's to keep things simple. So, we focus on getting the basics right every time – delivering quality work at sensible prices. Learn more about our straightforward approach.
View our Work
Our work spans most sectors, and over the years have ranged in cost and complexity. This website showcases a small sample of recent projects, but our portfolio is far more extensive.