Extension Builders
in Doncaster
Pride Construction is a family firm with over 30-years' experience. We specialise in home extensions, but offer a comprehensive range of building services – all at an affordable price.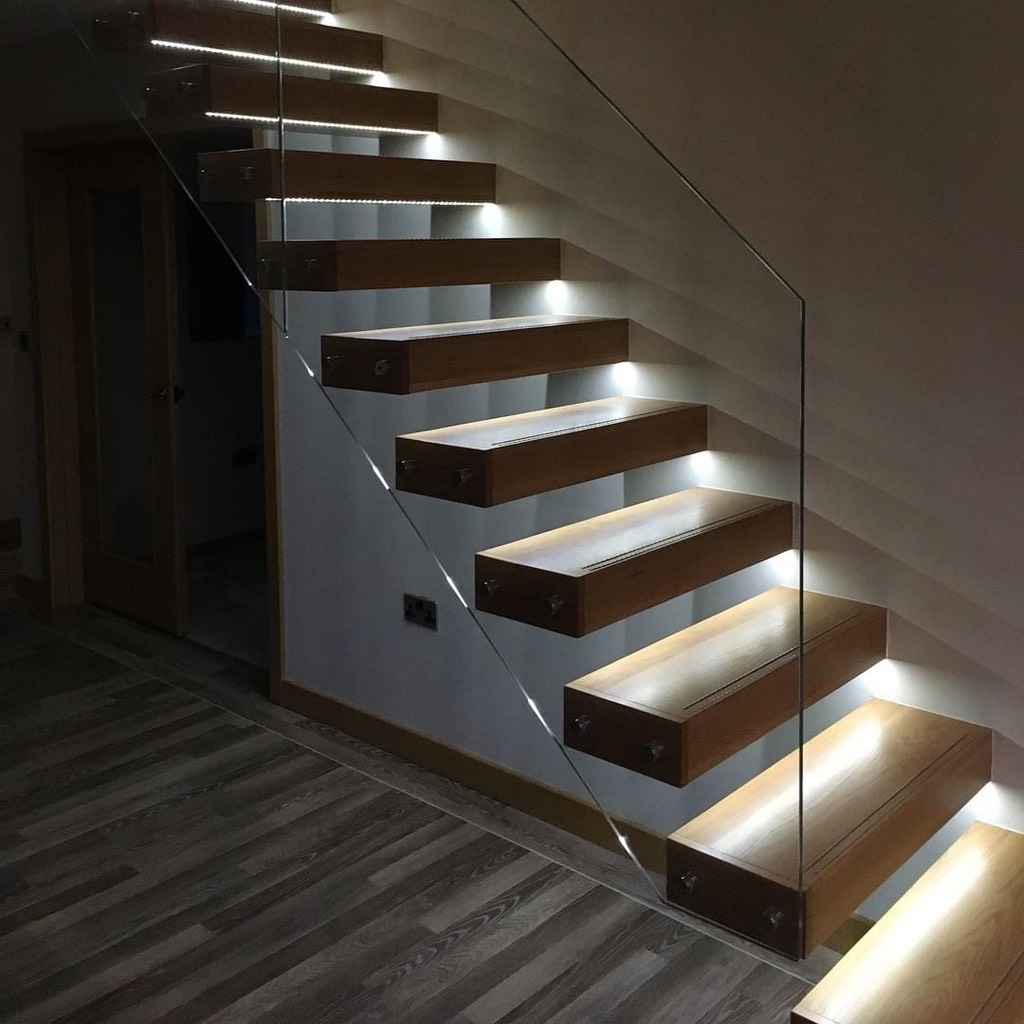 Working across Yorkshire, we support a range of private and commercial clients. Here are three simple reasons to consider our services:
01. Quality. As our name suggests, we work meticulously. That's why, one of our company directors will lead on your project, to ensure a finish that you can be proud of. 
02. Value. We're not interested in being the biggest or most awarded building contractor – we want to be the most valued. You can always find a cheaper quote, but please remember that "the bitterness of poor quality remains long after the sweetness of low price is forgotten."
03. Ease. We keep things simple for our clients, taking care of everything from planning and design to construction and beyond. There are no last minute sub-contractors, delays or over-spending. Everything sits under one roof to ensure your project remains on time and on budget.
Sound reasonable?
Get in touch for a free quote.
Turnkey Service
Our comprehensive approach is tailored to deliver a stress-free experience. Whatever your requirements, there'll be no schedules to organise or planning laws to learn. We'll shoulder all the stress and help you to achieve your vision.
Services at a Glance
We specialise in residential extensions and new-builds, but our services also include structural alterations, refurbs, remodelling, kitchens and bathrooms, and design and build projects. View services >
View Our Work
Our work spans most sectors, and over the years have ranged in cost and complexity. This website showcases a small sample of recent projects, but our portfolio is far more extensive.