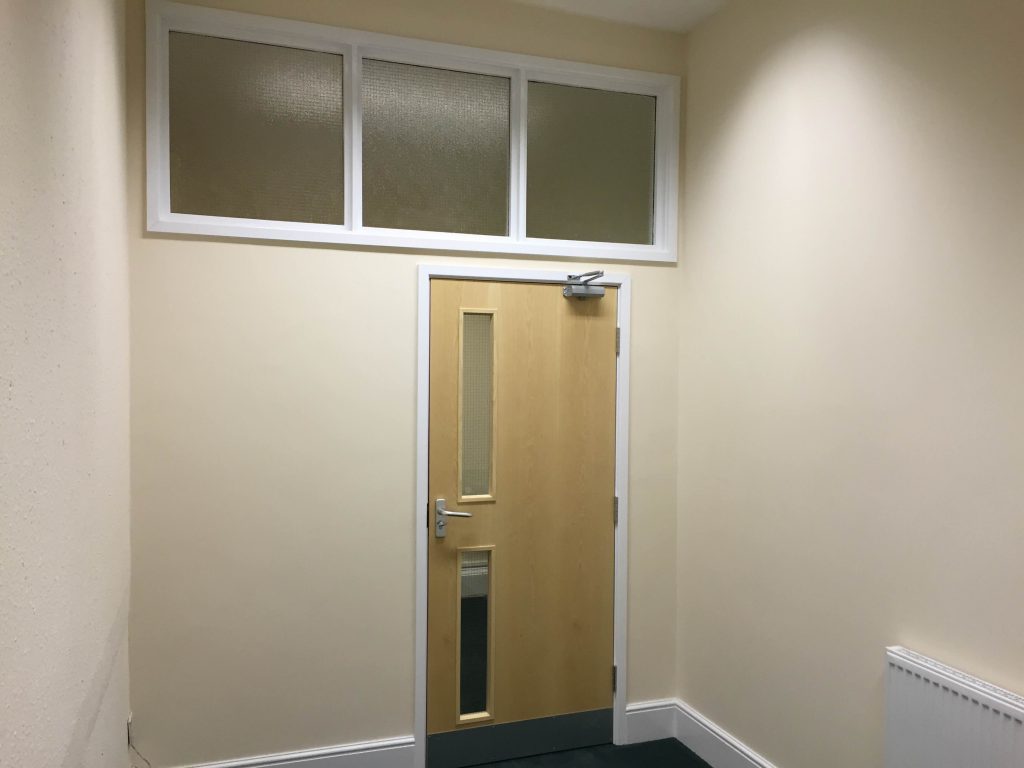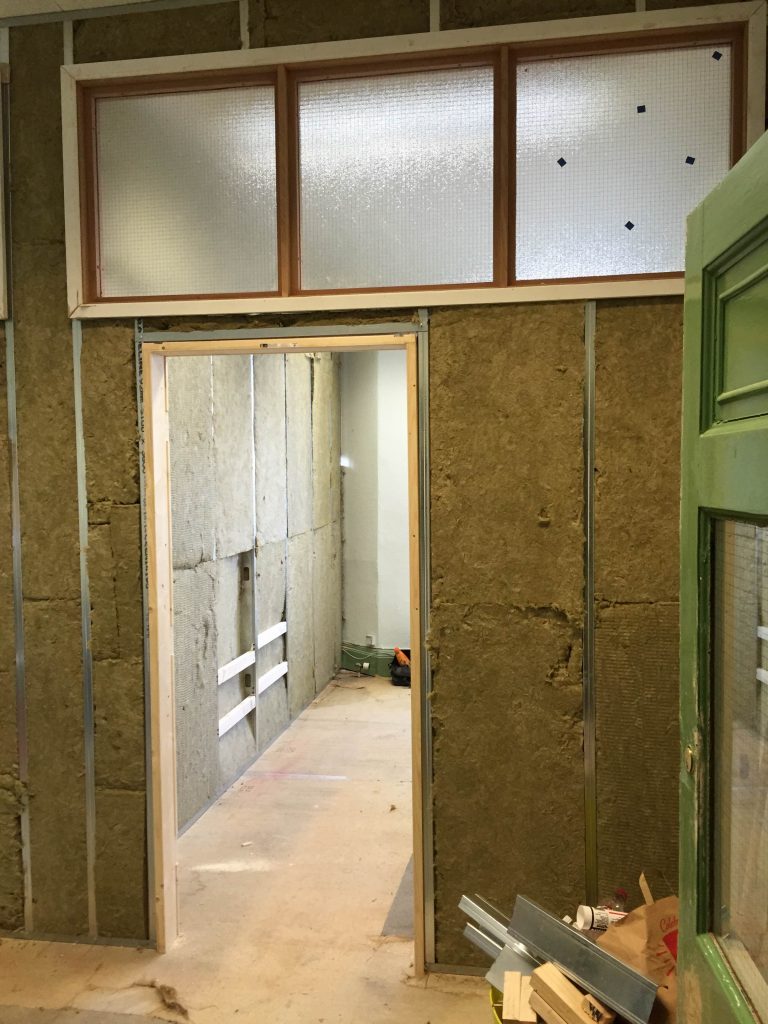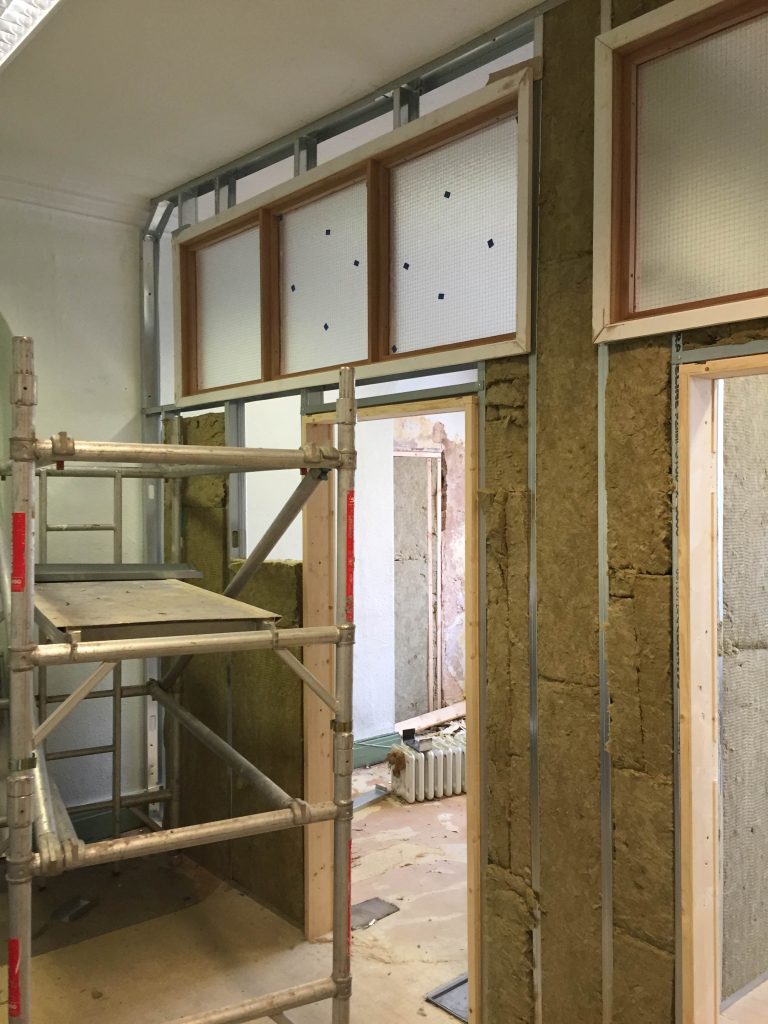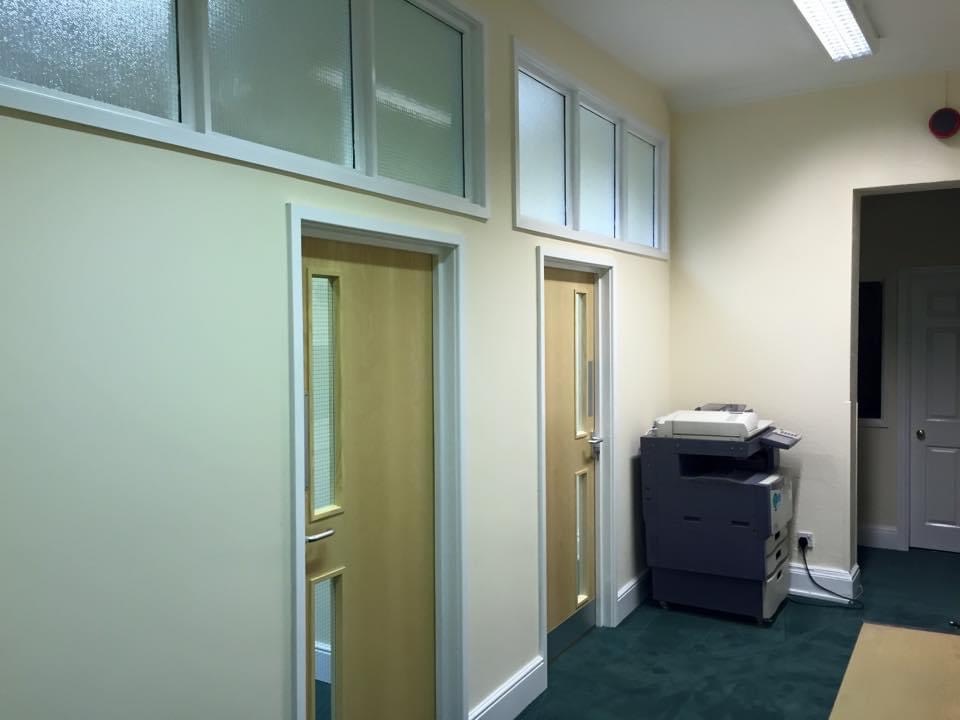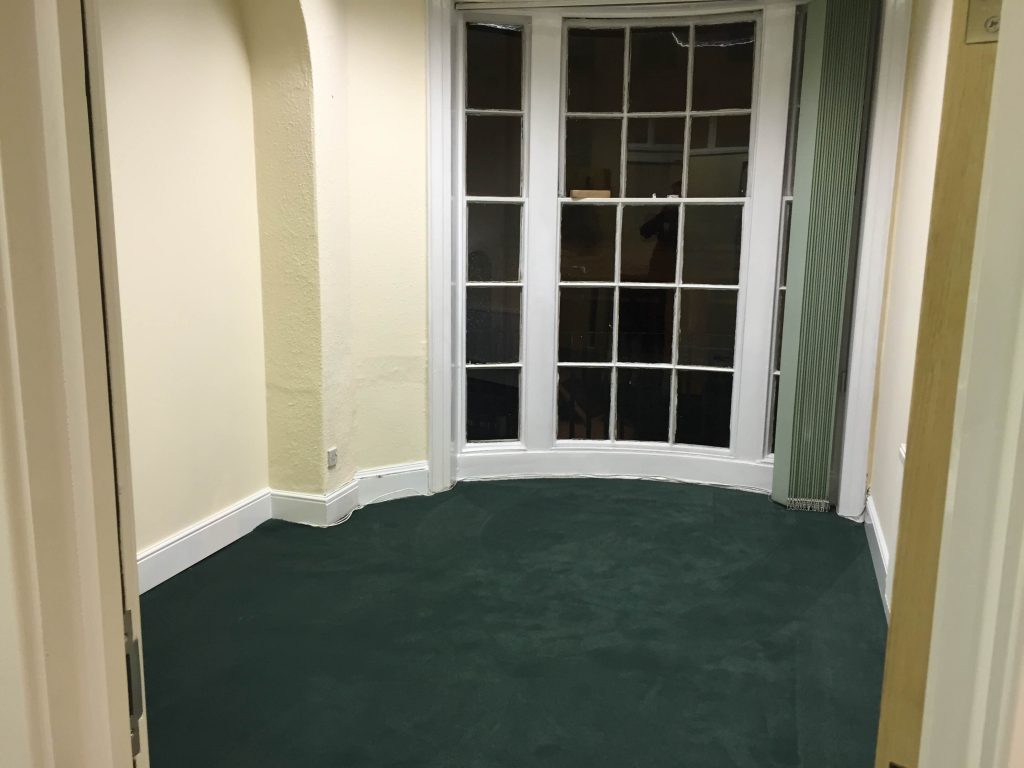 Solicitors Office Refurbishment
Office Refurbishment
Local business's are always wanting to revamp their work space. This is a service we offer. We take care of every element, from the design stage through to the floor finishing & data needs, creating a great working space.
To learn more about our building services or to receive a free no-obligation quotation, please contact us.
To return back to our portfolio, please click here.