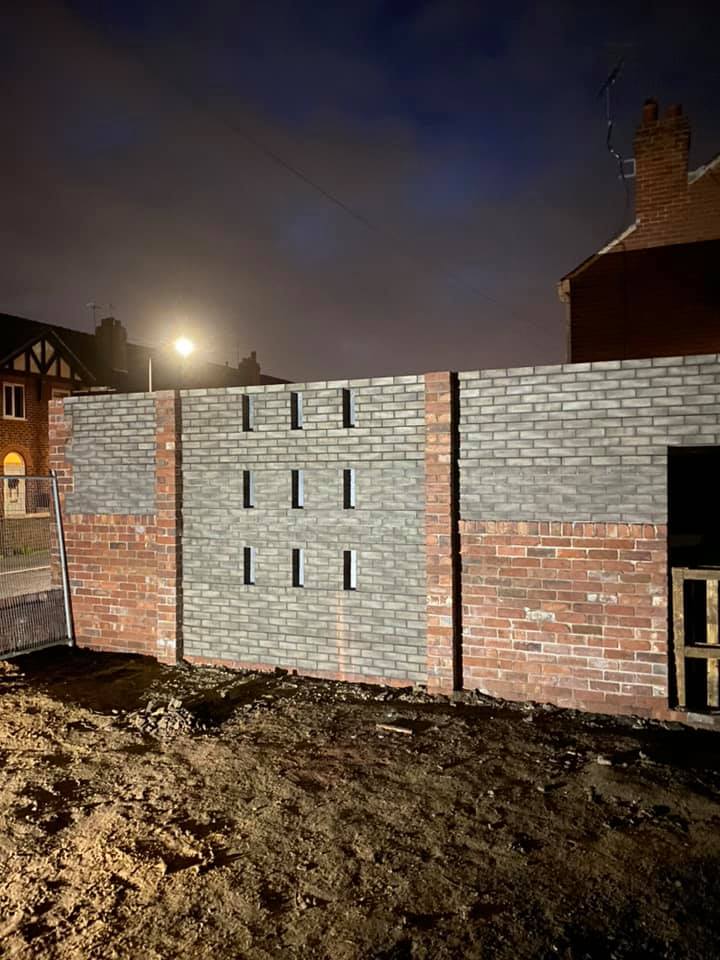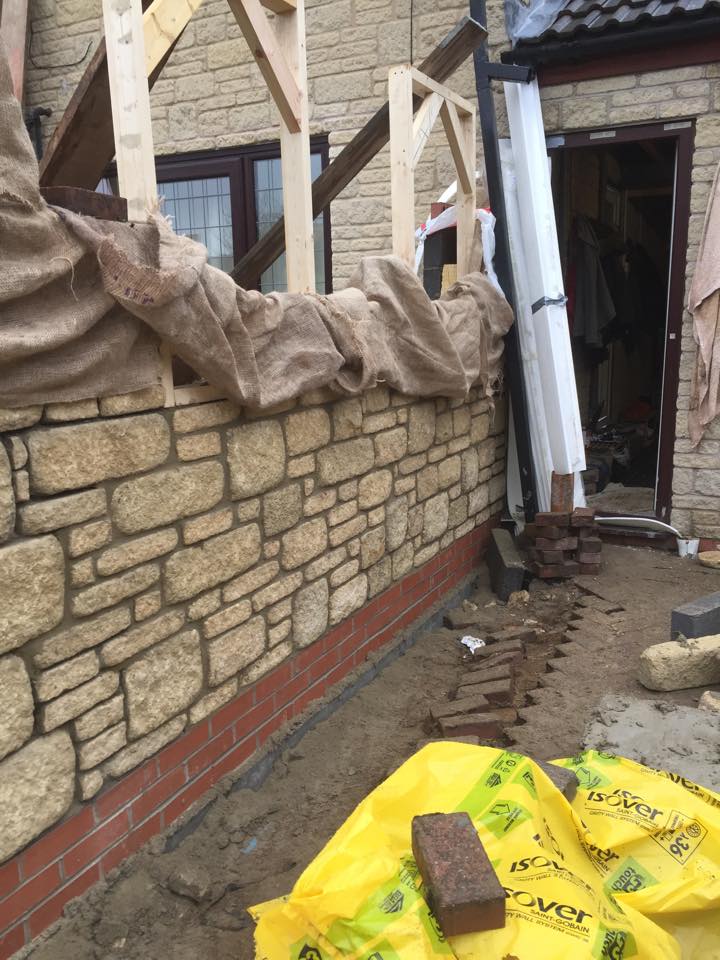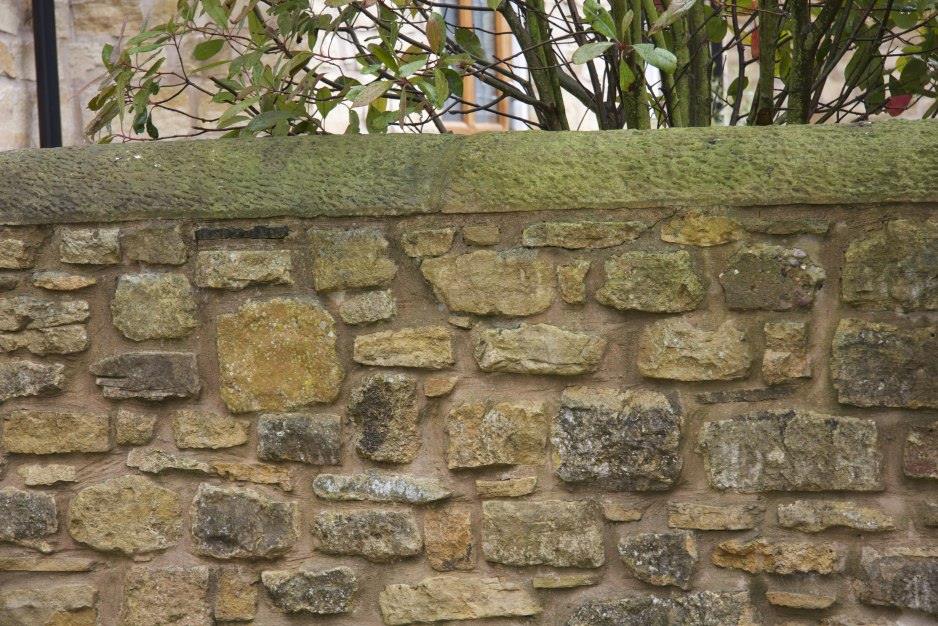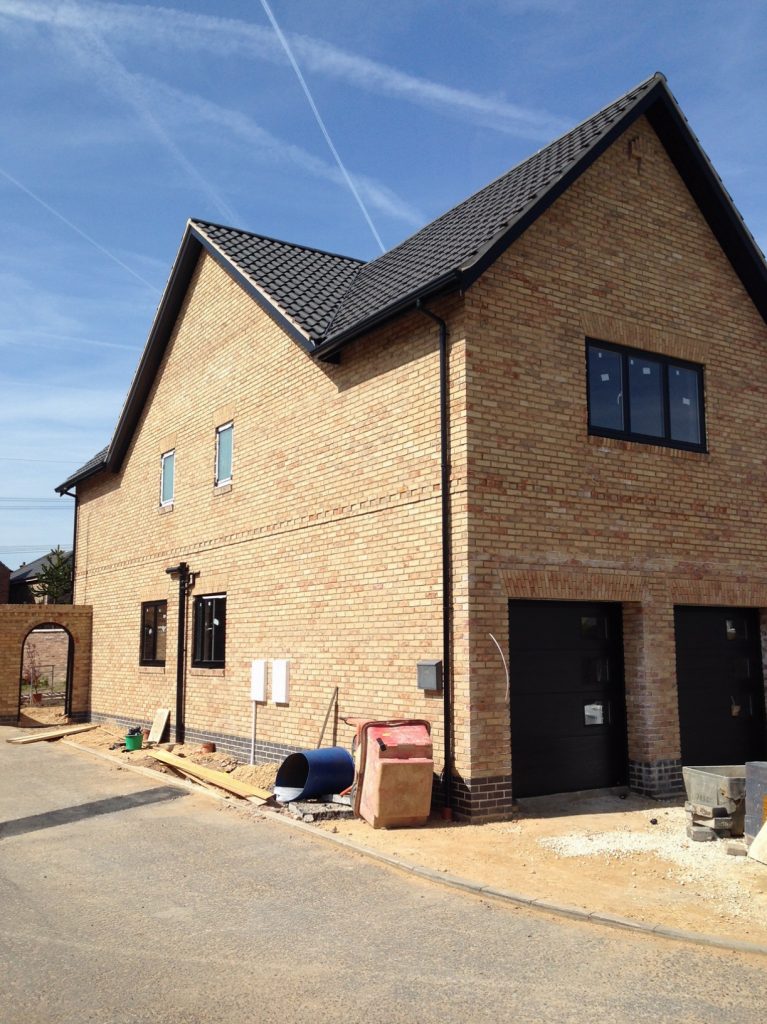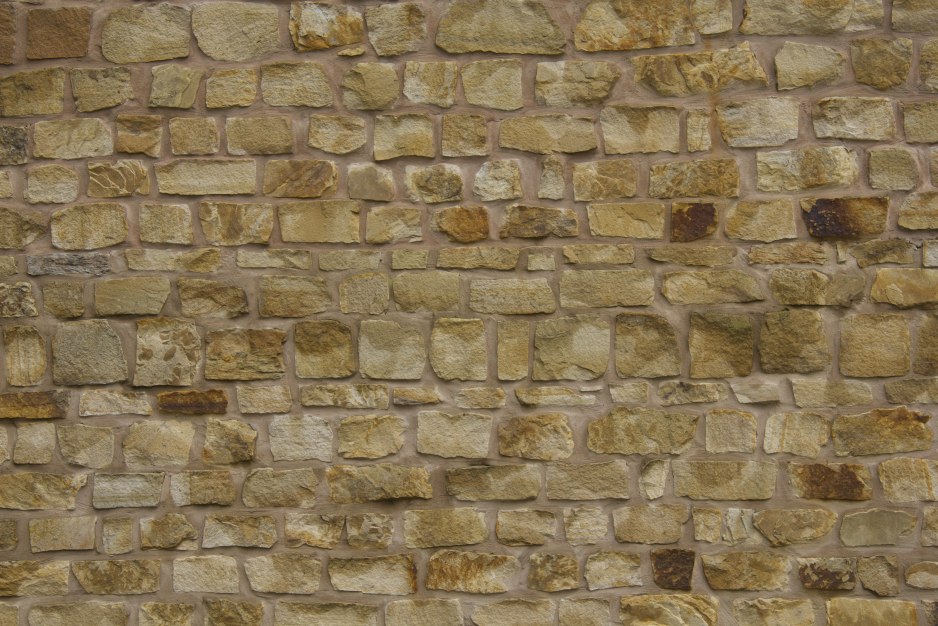 Walling Examples
Walling Examples 
Whether you're looking for a rustic, traditional look or a contemporary, premium finish, we can cater to all needs.
We are lucky enough to have a stone mason on our team that has vast experience and produces the finest standard of stone walling in the area, who's comfortable laying all patterns — including random stretcher and random course laid stone.
The brickwork aspect of construction is always something we've been especially proud of and always produce top work.
To learn more about our building services or to receive a free no-obligation quotation, please contact us.
To return back to our portfolio, please click here.